Some fun pictures of Isabel being her cute little self. :D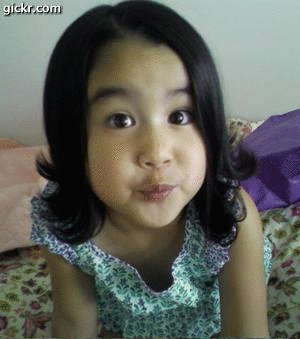 I love cell phone pics!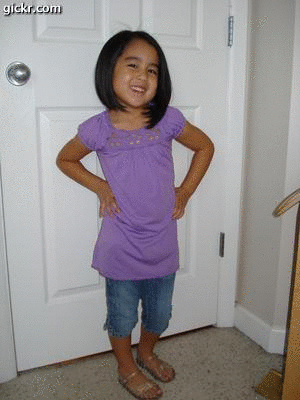 my little model.. this was her idea.
date with uncle Paul


feeding each other ice cream.
swinging with Matt. :D
with mama (grandma) at Living Traditions
with g daddy (grandpa) at The Salt Lake City Library.
wearing mommy's BIG sunglasses.